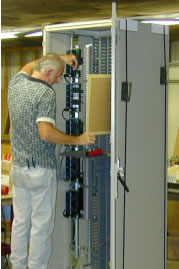 Control 7, Inc.
provides a modern clean working environment for its employees. Competitive wages and benefits make Control 7, Inc. a great place to begin or advance your career.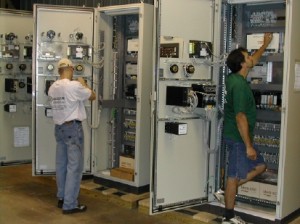 Open Positions:
Control Panel Wirers
Minimum of 5 years experience wiring Electical Control Panels. Ability to read blue prints and schematics. Must be able to work with minimum supervision. References Required.

To apply
Send your resume to Mark Jacoby